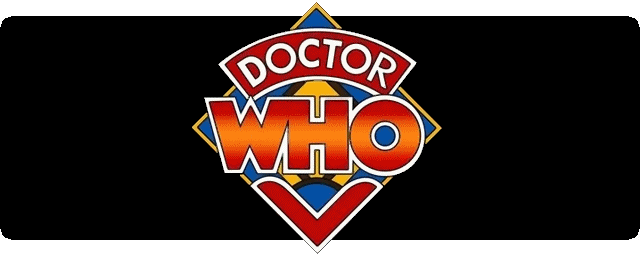 I'm not only doing remakes – sometimes I do original games too, and today I'm happy to present my latest game.
The game is a graphical adventure set the Doctor Who universe. The game is inspired by classic games like Pyjamarama and the classic LucasArts adventures games.
The artist and I started work on it 3 years (and two weeks) ago, but had a 22 month break in the middle of development, because after making the first two parts of the game we didn't quite know where to take the story for the last part … so we both worked on other things for almost 2 years. When we finally got back to it we came up with the final third of the story, so the actual development time is "only" about 14 months … and a quite considerable chunk of that time has been fixing bugs, LOL, but we both feel that it's done and ready to be played now, so it's nice to finally be able to "put it out there".
I hope you will enjoy the game … and please let me know if you like it. 🙂
Read more about the game, and download it here.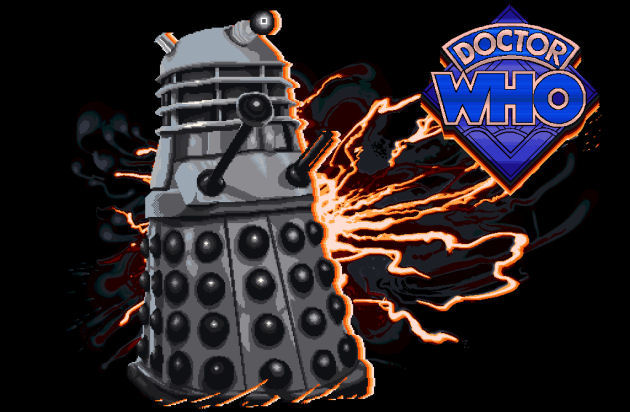 There will be two more games released sometime over the next two months. Stay tuned …