Just a quick post to wish everyone a happy new year.
– may 2008 bring you good luck, good health…and lots of good remakes.
😀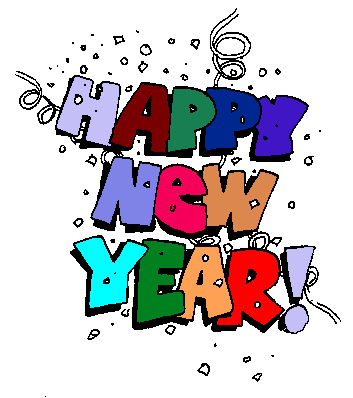 …oh, and I just started on a new remake a couple of weeks ago and it's already beginning to looks good. More about that later.