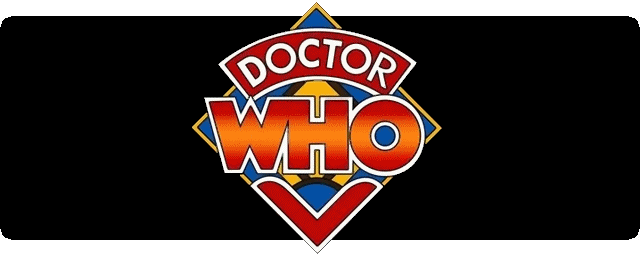 I've been dropping hints about my current project for months now, but it needs a page too …so here it is.

The game is a graphical adventure (an original game, btw – not a remake). In it you play as the main character, the Doctor, from the British TV show of the same name. The objective of the game is to progress through the story solving various puzzles that are inspired by stories from the "classic era" (1963-1989). Along the way you will encounter known characters such as Sarah Jane Smith, K9 and enemies suck as Daleks, Cybermen, Krotons and others.
The game is at the time of writing (mid March, 2015) about 2/3 complete.
More information coming as the game gets closer to being finished.