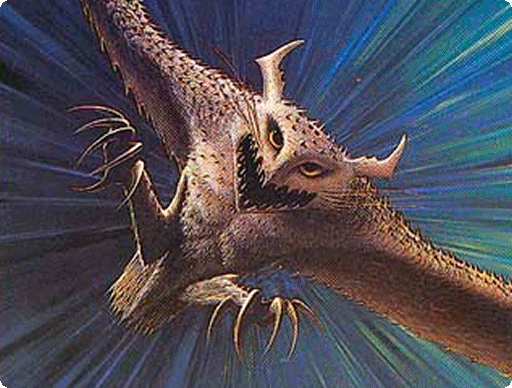 My first release of 2018 is a funny one – basically it's a remake of one of the very worst games for the ZX Spectrum. Or more precisely: this game is a remake of the original C64 game that unfortunately only received such a truly atrocious Spectrum version back in the day.
But here's a new version that's almost identical to the original C64 version – same map and item placements … and most importantly – unlike the official Spectrum version from 1987 this one is actually playable.
Go here to download the game, read all about the game follow the interesting links to its story.
You can also buy it on cassette here. The price is a mere £6.99 + p/p